Past and Present CDM Media Summit Speakers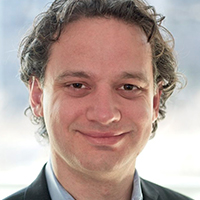 How To Establish a Security and Governance Framework Without Getting in the Way of Innovation
Stuart Stent
Director, Cloud Professional Services
Cloud Technology Partners, a Hewlett Packard Enterprise company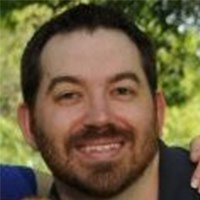 The Human Firewall Is on Fire - What Do You Do When the Smoke Clears?
Brandon Reid
Sales Engineer
Mimecast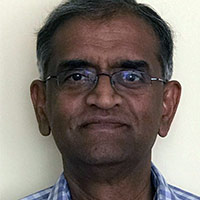 Designing the Digital Workplace
Gopalan Mukundan
VP & CTO
Comerica Bank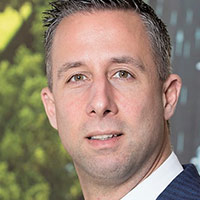 Impact of AI on the Future of Business and Society
Pascal Huijbers
CTO
Fujitsu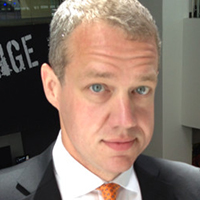 CIOs & CISOs Got Talent: Finding, Growing & Retaining the Best People
Jim McBride
CTO
UniGroup, Inc.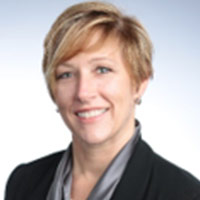 CIOs/CISOs as the Consummate Communicator
Kay Redlich
CTO
CNL Financial Group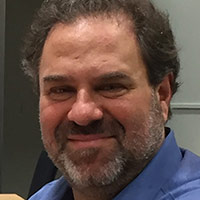 Accelerating Technology to Connect Millennials with Community, Convenience and Inspiration
Sergio Borger
Innovation Program Director, IBM Global Technology Services
IBM

Back to basics- focusing on security architecture & strategy
Parthasarathi Chakraborty
AVP- Global Head Of Security Architecture, Strategy & Innovation
Guardian Life Insurance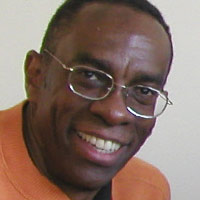 Which Third Parties Should We Trust?
Adolph Barclift
CISO
NCR Corporation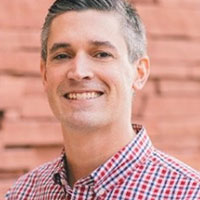 How to Accelerate & Simplify Approvals, & Why It Matters
Matt Weber
Regional Sales Manager
Capriza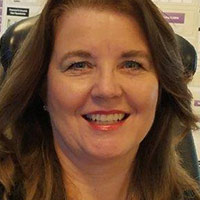 Overcoming the Data/Privacy Divide
Pamela Click
Managing Director & Divisional CIO
TIAA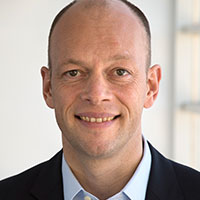 The Birth of Digital Twins
Thomas Angelius
CIO (Head of Group IT)
Ramboll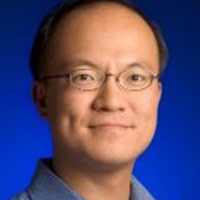 Big Data, Little Data. Secure Data, Lost Data.
Phil Mui
SVP of Technology
Salesforce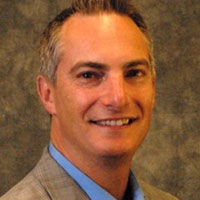 Minimizing the detection to recovery timeframe
Michael Sci
Senior Solutions Engineer
eSentire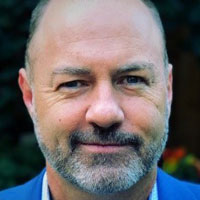 AI2 Artificial Intelligence x Alternative Intelligence Evolving the Future of Cyber Security
David Millar
Canadian Solutions Leader at IBM Security Services
IBM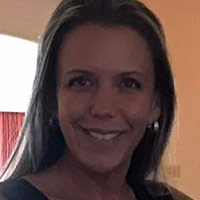 Enabling Business Transformation Effectively Within The Public Service In Partnership With The Private Sector
Jennaeya McTavish
Chief Information Officer
Privy Council Office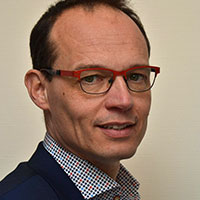 CISO's Got Talent: Finding, Growing & Retaining the Best People
Jan Wessels
ISO
Rabobank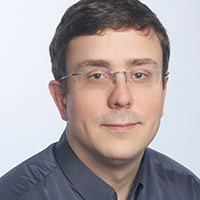 Solving Business Problems With AI
Mark Koss
Director of Analytics
T-Mobile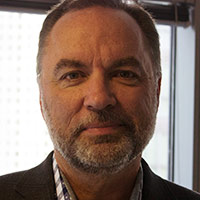 CIOs/CISOs as the Consummate Communicator
Steve Dimmitt
Vice President, Marketing and Customer Success
CDM Media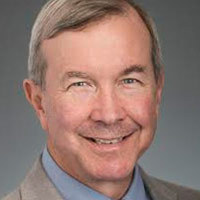 No Code/Low Code - The Future of App Development
John Bernard
Executive Vice President for Sales and Strategy
Infodat